Found these funny valentines in odd corners of the net and had to share. Happy Valentines Day to everyone-- hope you have a delightful day filled with love and chocolate as well as the occasional laugh. Love is grand, but it is also very funny.
This is why you shouldn't dress up the dog for Valentines Day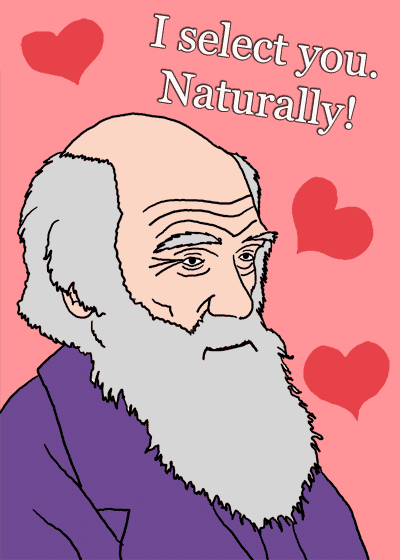 source
Creepy but funny and sadly a fact of internet life
source
How guys see Valentine's Day
source
Sex makes fools of us all. Sometimes you just need to laugh
OK love bunnies, last but not least, no Valentine post would be complete without this song. It's one of my all time personal faves and I bet you like it too :-)

Enjoy your own funny Valentine week-end. See you on Monday.