I know you love your pet and I know it's Christmas, but honestly, Fido doesn't like wearing a Santa hat and Butch looks dumb in antlers. Don't do it-- and since one picture is worth a thousand words-- here's why.
kitty is not amused
These guys may look cute but I ask you -- do they look happy?
Keep scrolling and looking for the happy face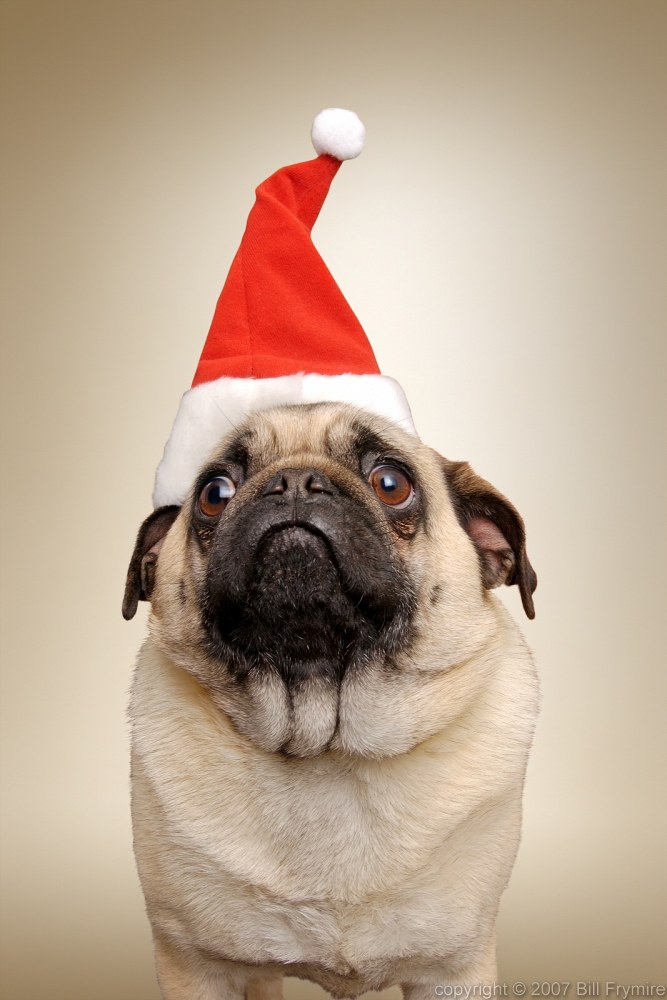 See what I mean?



A bunny Santa Hat? oh nooooooooo
these guys are feeling pretty stupid in those antlers. I can tell, can't you?
So, give the dog a bone and the cat some catnip and the bunny an extra carrot for Christmas and wear the Santa hat yourself or let your kids dress up as Santa-- kids look cute in Santa hats and they usually love wearing them.
Don't these kids look happy? I rest my case
Merry Christmas and a big Ho Ho Ho